Our Team
Tricia L. Tripp, CPA, CFP®, President, Lead Financial Planner, Registered Principal, and Chief Compliance Officer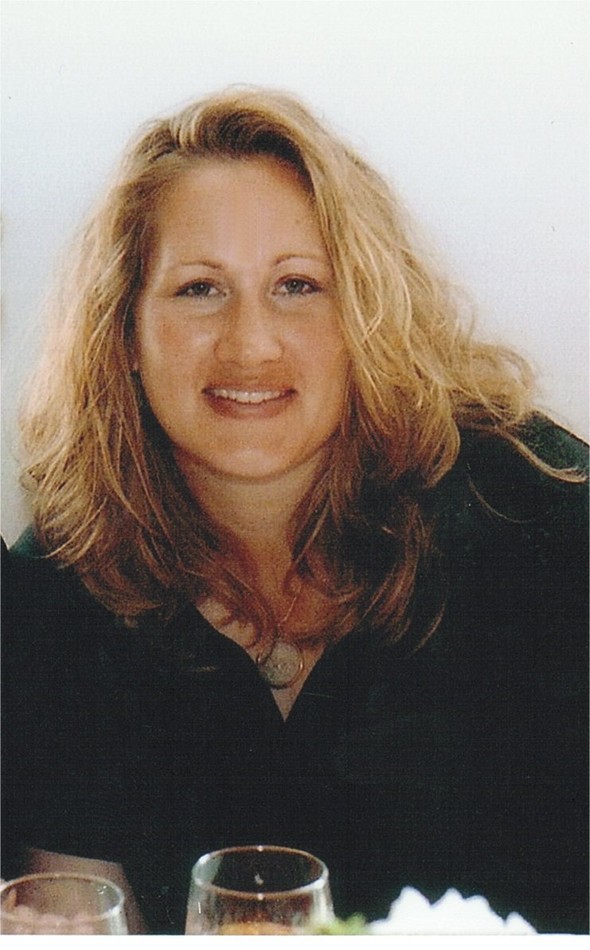 Tricia continues the proud tradition of Tripp Financial Consultants started by her father. For over twenty years, Tricia has helped guide the important financial decisions for the families, small businesses, and institutions that are the firm's clients. Tricia's unique emphasis on client focused service, her attention to detail, and specialized knowledge of retirement and estate planning set her apart as one of Raymond James® Financial Services, Inc's uniquely qualified Financial Advisors.
Tricia is a graduate of James Madison University where she earned a Bachelor's Degree with dual majors in finance and accounting. She became a Certified Financial

Planner

®

(CFP

®

)

in 1998 and a Certified Public Accountant (CPA) in 1999. Tricia is a member of the Maryland Society of Accountants (MSA) and the Financial Services Institute (FSI). She loves animals, especially horses and dogs, and spends her free time on her farm and volunteering for Pony Club.
Mary Jane Siok, Executive Assistant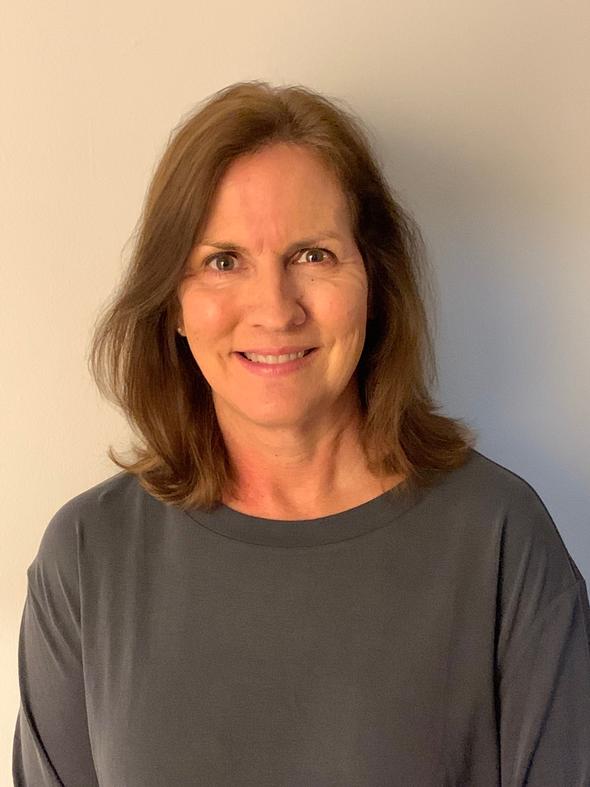 Mary Jane assists with the day-to-day operations of the firm, oversees staff training, helps implement new compliance procedures and maintain compliance files and standards, as well as keeps abreast of the latest technology. Mary Jane has a position on the firm's Compliance Committee.
Mary Jane has worked in the insurance industry for over 14 years. She is a native Marylander but, loves to travel, especially to the beach. In addition to traveling, she enjoys watching baseball and spending time with her family, including her dogs.
Rachel B. Kelly, Client Service Assistant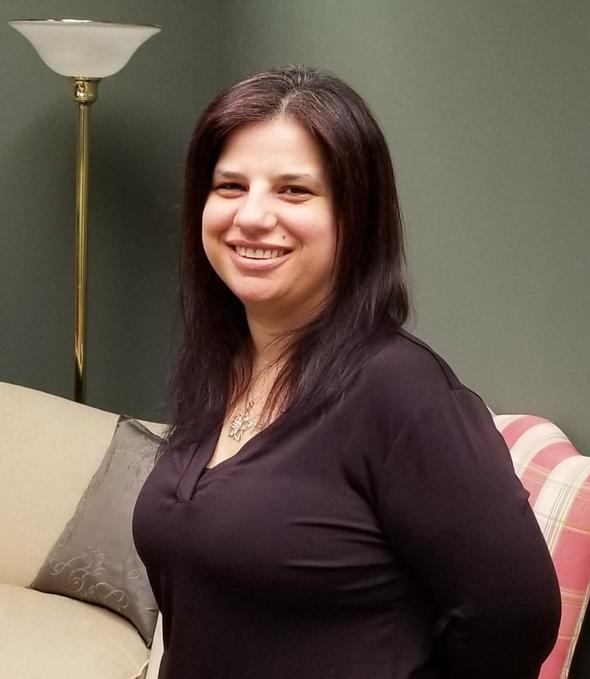 Rachel is a member of the financial planning team. She maintains client databases, processes reports and documents for client meetings, handles communications and schedules appointments for clients, and assists with all aspects of the financial planning process.
Rachel is new to financial planning, coming from a career in veterinary medicine. She has a degree in Veterinary Technology and is a Registered Veterinary Technician. Rachel is a Maryland native, but has also lived in Ohio and Texas. Outside of the office Rachel is a hockey lover (GO CAPS), enjoys training horses, caring for her one-eyed horse, hiking, and spending time with family and friends.
Taylor M. Gerrety, Administrative Clerk
Taylor provides part time clerical support by processing client documents, scanning correspondence and documents, updating client records, and organizing client files.
Taylor is a senior at Damascus High School. Outside the work world, Taylor loves to be with animals, listen to music, hang out with friends, and spend time with her family - especially her rambunctious niece, Shayna.
Paula S. Thewes, Special Projects Coordinator
Paula reviews and maintains firm registrations, renews annual certifications with appropriate regulators, as well as, reviews and helps implement new compliance procedures. Paula also assists in updating the databases and gathering tax information for clients. Paula has a position on the firm's Compliance Committee.
Paula graduated from Frostburg State University. Before joining the firm she worked at Saltan Qabos Univeristy in Oman. Paula enjoys spending her free time with her family and helping her three daughters and six grandchildren.
Terry A. Tripp, Bookkeeper
Terry handles the bookkeeping for the firm. She is a retired CPA who specialized in individual and estate taxation. Terry helped found Tripp Financial Consultants over 35 years ago. She is an officer of the firm and a member of its Compliance Committee.
Terry is a graduate of the University of Illinois. She enjoys reading and watching movies, as well as, following the many escapades of her six grandchildren.
Frederick G. Tripp, Ph.D., Founder
Fred founded the firm in 1983 and retired in 2006. He is no longer affiliated with Raymond James or working with clients.
Fred earned his Ph.D. in business administration from American University with a major in finance. He received an MBA from Lehigh University and a Bachelor of Science in economics from Purdue University. Fred mentored Tricia in the business and is very proud that she is continuing in his footsteps.